aluuuuu...
everyone has their own hobby/ies right?
aku ada banyak hobi..sebab bagi aku, my life full of thing...aku tak suka tak buat keje...my favourite hobby is...took some photo...
aku suka ambik gambar...gambar aku sendiri (syok sendiri bak kata orang), gambar frenz aku, gambar barang2 yang menarik perhatian (aku sorang je..ord len buat bodo) anf gmbar pemandangan.aku minat ambik gambar sejak aku pegi picnic dengan member yang sama syarikat tempat aku part time....
alamak!!! aku lupa bawa cd masa kita org picnic tu...esok2..eyh...???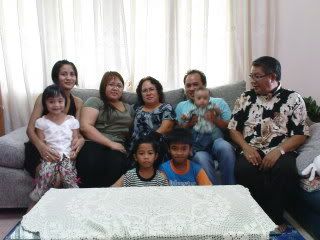 nie gambar family aku..kakak aku ngn ank sulong die(still mentain),aku, mak aku, 2nd brader aku ngn ank kakak aku yg 2nd, bapak aku, 2 org hensem tu sepupu aku, baru balik dr church for xmas
kawan aku tu ada camra Nikon D40...masa tu 1st time aku pegang camera yang ada fokus lense..masa mula belajar hancur camera tu..habis setting aku ubah..(terubah sebenarnya...)pas tu kawan aku , Fadlie , ajar aku..syok gak..ambi gmbar..dia ajar aku bagai mana nak buat soft focus background , focus shoot, dan light focus. tu je yang dia ajar...static fokus dan move shoot dia tak ajar agi..sebab aku jarang turun office.hehe...
masa aku mula2 ada handphone cybershot, aku guna untuk ambik gmbar biase je..ala..tangkap2 mcm tu jerrr...pas course selama 15 minit tu aku try guna camera hp aku...jadi!!!!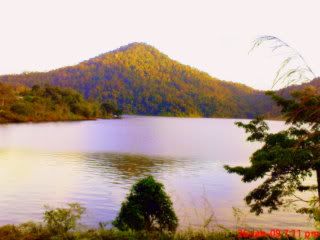 nie lah teknik focus shot aku guna hp SE K770i Cybershot aku..Sungai Dam Semenyih Selangor D.E. (Aku dah edit sikit gmbor² nie..utk menyerlahkan kecantikan nya...)
aku menjadi addict selepas aku pandai mengambil gmbor.sampaikan kawan² aku kate aku nie pelik...suka ambik gambar diorang cara pelik.letak hp kat jalan la..menyendenglah...tp yang geram sangat ngan diorg nie kan..lepas aku ambik gambar diorg ngan gaya tu...diorg ye O..oO..je nak nengok..pas tu "cepat lah bluetooth...cantik la gambar aku kat sini!!!" excited nak mampos..ade plak tu kate nsib bek guna hp..bley bluetooth..klu gune nikon D40 cmne nak bluetooth eyh...hurm....nikmatilah gmbar-gambar yang sekian kali aku ambik...(buang tebiat!!)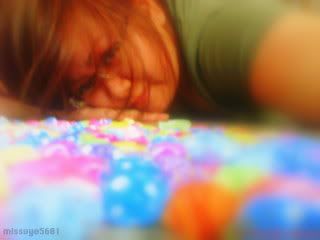 me and my star...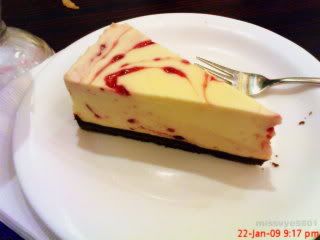 cheesecake...yum..yum...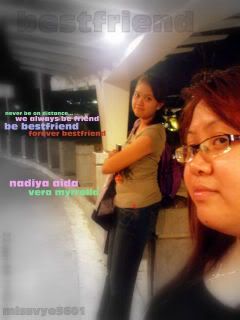 my bestfriend..housemate....
my best kakak and her husband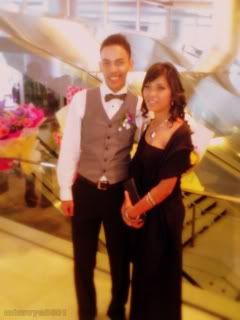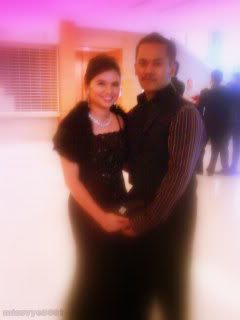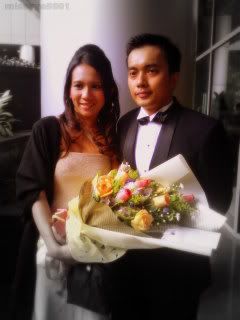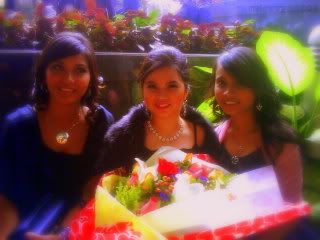 my own pix bfore dinner at KLCC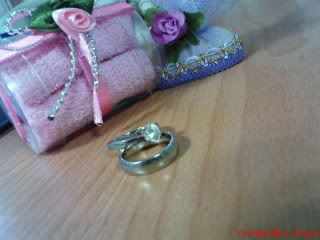 the ring bring too much meaning to me...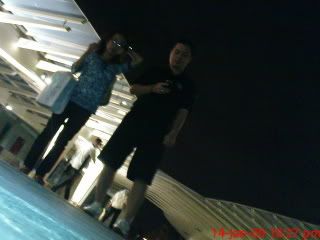 my brother's sister-in-law and her husband.
itulah sedikit gmbar yang aku ambik ...tu br sikit je..bnyak lagi...hehe..